✅ Due to the worldwide distribution of Novel Coronavirus Covid-19 in the event of cancellation of the trip and the impossibility of attending the performance, you can rebook your tickets for any date within two years after the official announcement of the end of the pandemic by WHO at no additional charge.
X
CENTRAL THEATER TICKET AGENCY | ST.PETERSBURG, RUSSIA
Tosca (Saint-Petersburg Opera Theatre, opera) -
08 December 2021

at

19:00

Saint-Petersburg Opera Theatre

​

about theatre

| Ticket price:

87.17 - 106.55 USD

Genre:

Opera

|

Age restriction: 16+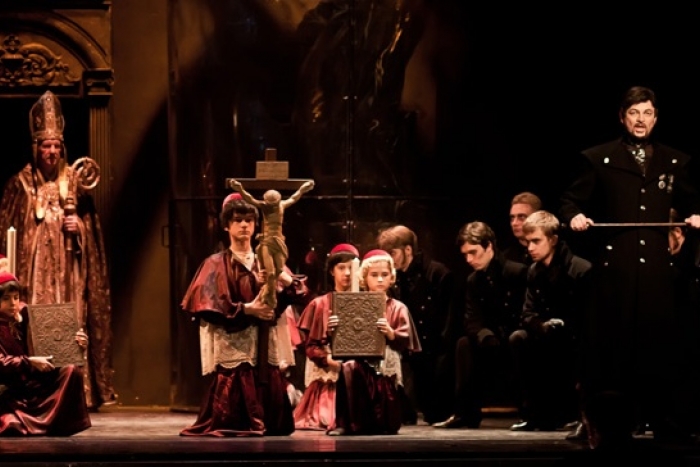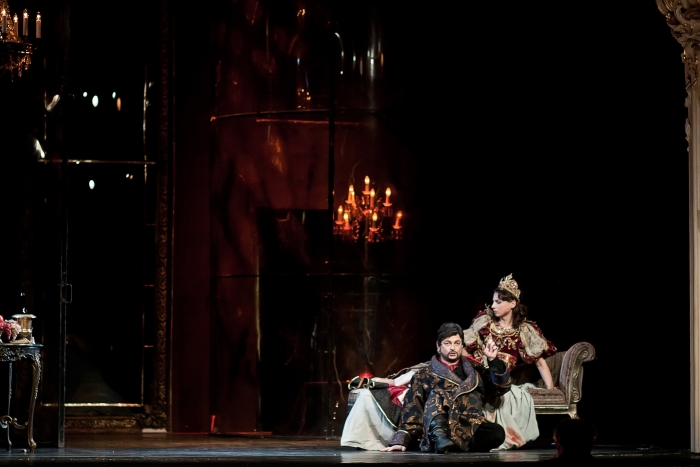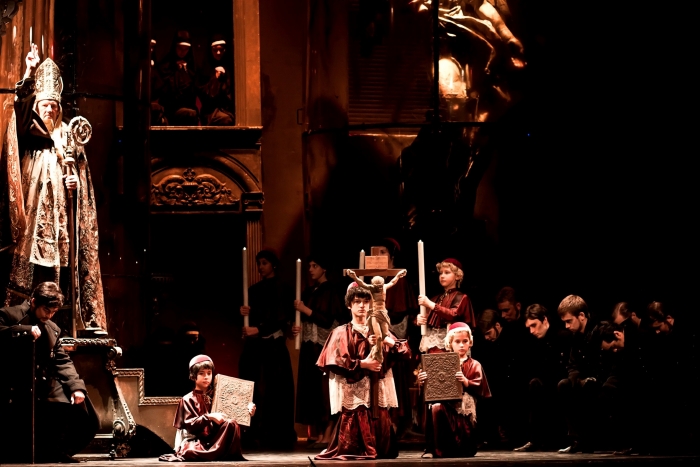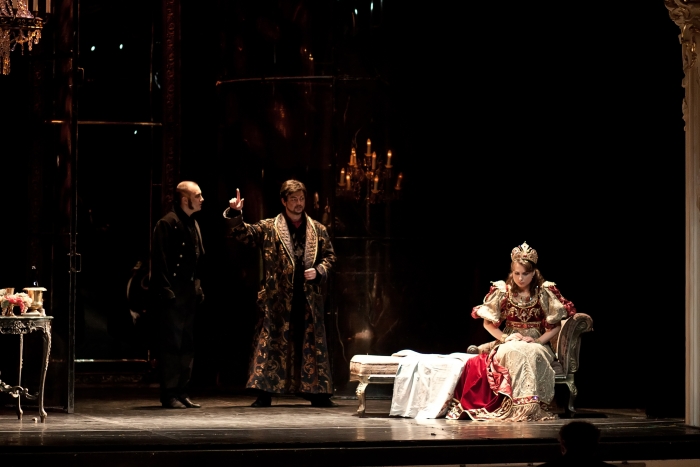 Credits
Music: Giacomo Puccini
Libretto: Luigi Illica
Giuseppe Giacosa
Production: Yuri Alexandrov
Conductors: Alexander Goikhman
Maxim Valkov
Set and Costume Designer: Vyacheslav Okunev
Lighting Designer: Irina Vtornikova
Stage Director: Tatyana Karpacheva
Musical Preparation: Nina Zhukovskaya
Chorus Master: Maria Gergel

Description
This opera is about everyone who plays, writes and creates, about those who life in both life and art, rather than making a difference between them. It is about the difficult relationship between the artist and the tyrant. Living for art and love is extremely dangerous. Therefore, the artist Cavaradossi will not part with his pencil and paper, even an hour before the execution, and Tosca dies having finished her last part, while her executioners applaud.