✅ Due to the worldwide distribution of Novel Coronavirus Covid-19 in the event of cancellation of the trip and the impossibility of attending the performance, you can rebook your tickets for any date within two years after the official announcement of the end of the pandemic by WHO at no additional charge.
X
CENTRAL THEATER TICKET AGENCY | ST.PETERSBURG, RUSSIA
The Four Seasons (Mariinsky II (New) Theatre, ballet)
​
about theatre
| Ticket price:
Tickets available by request
Genre:

Ballet
|
Age restriction: 6+
|
Length: 1 hour 30 minutes
|
Intermissions: 2
|
Opening night: 19 June 2017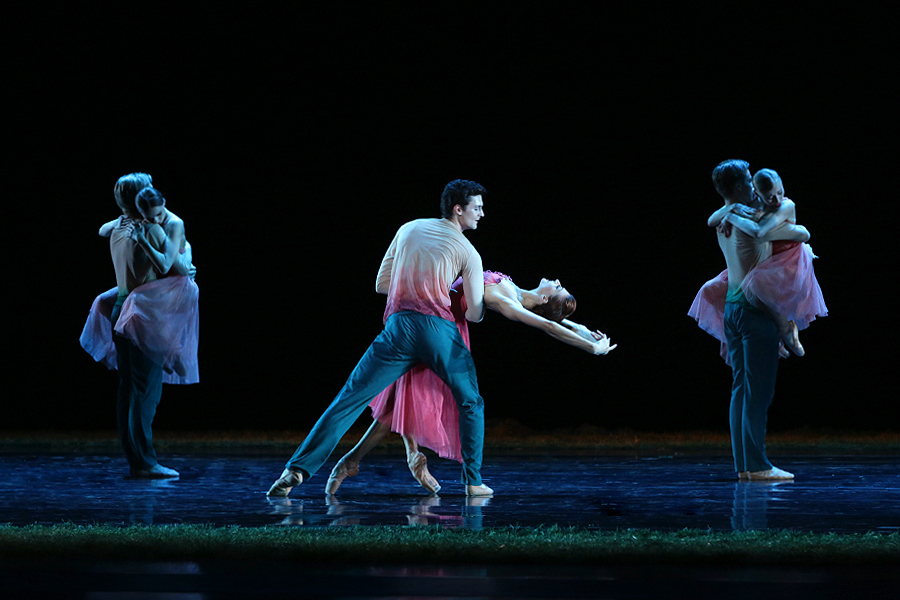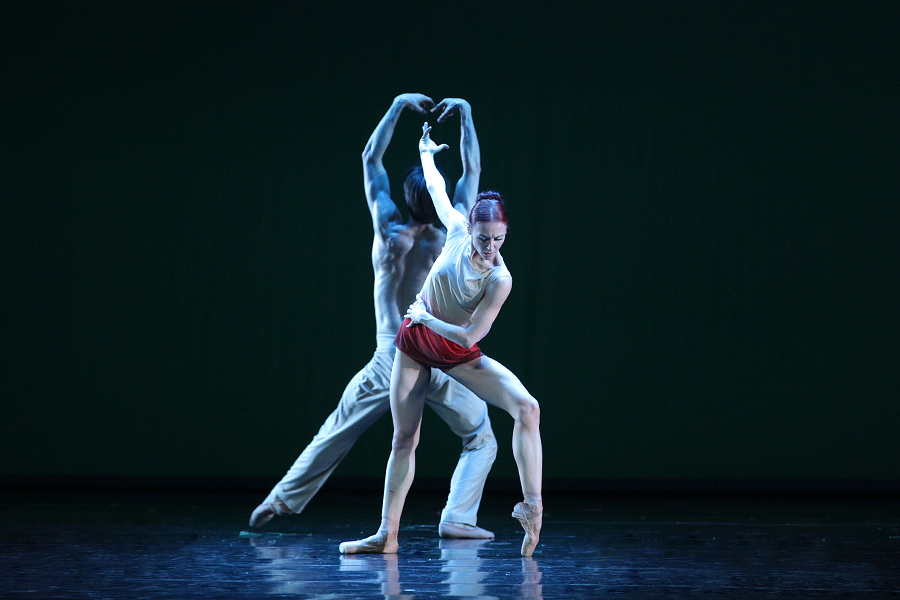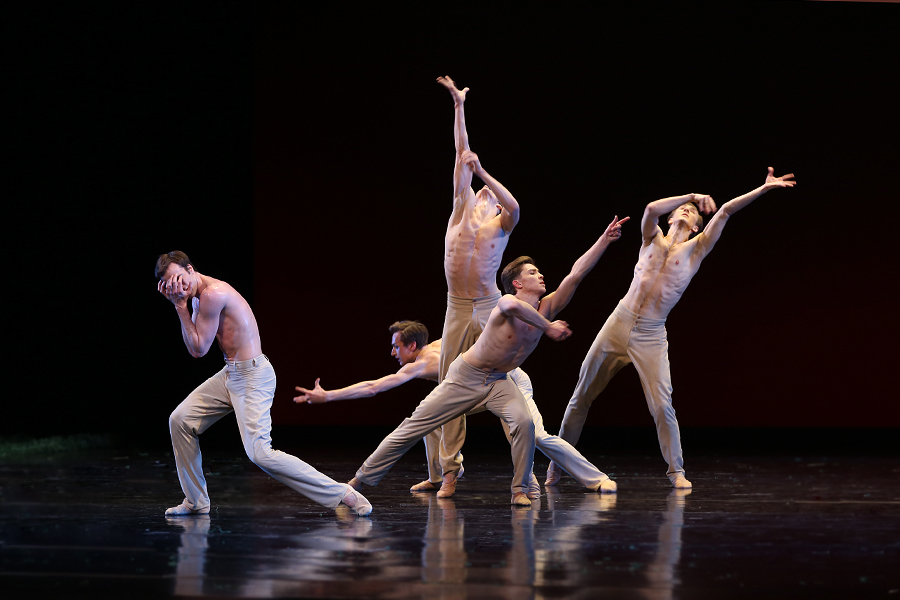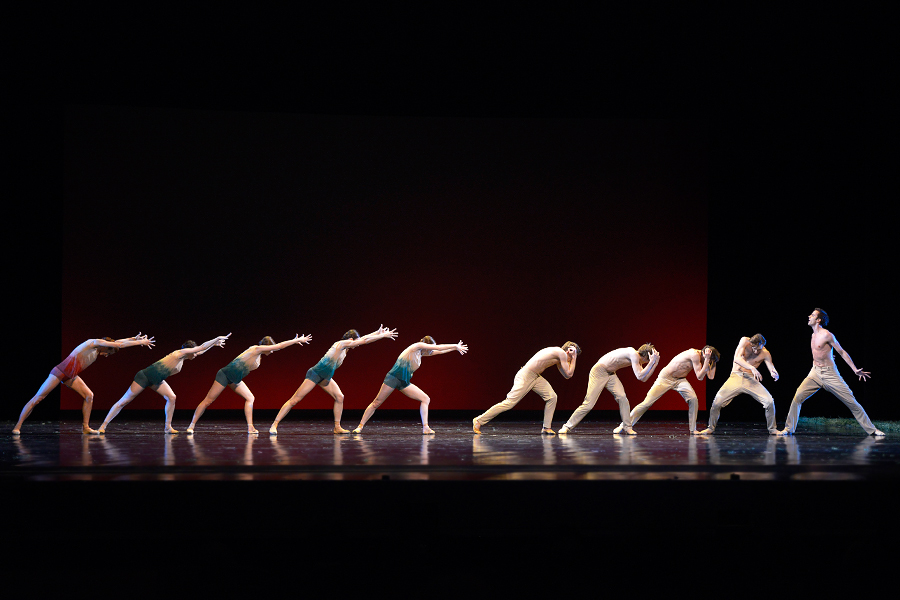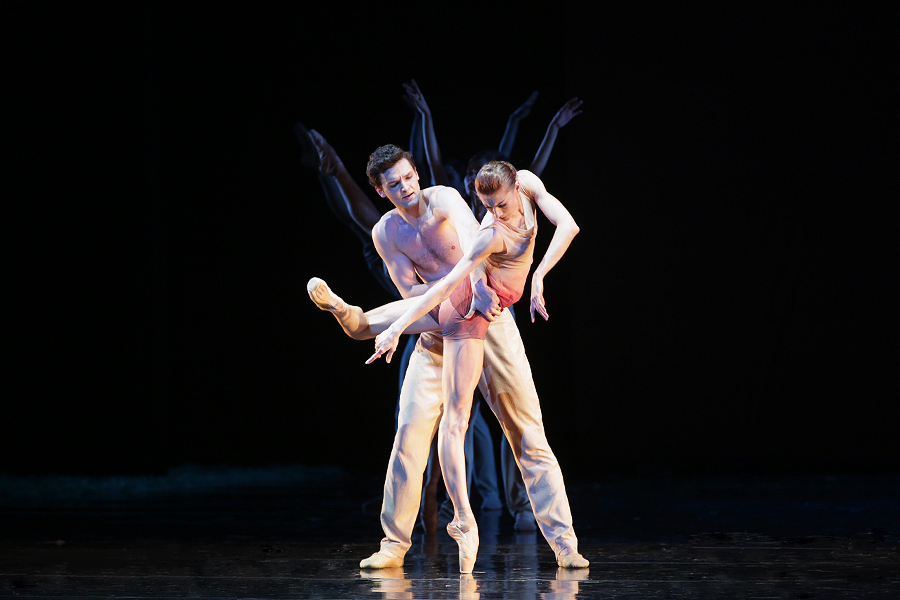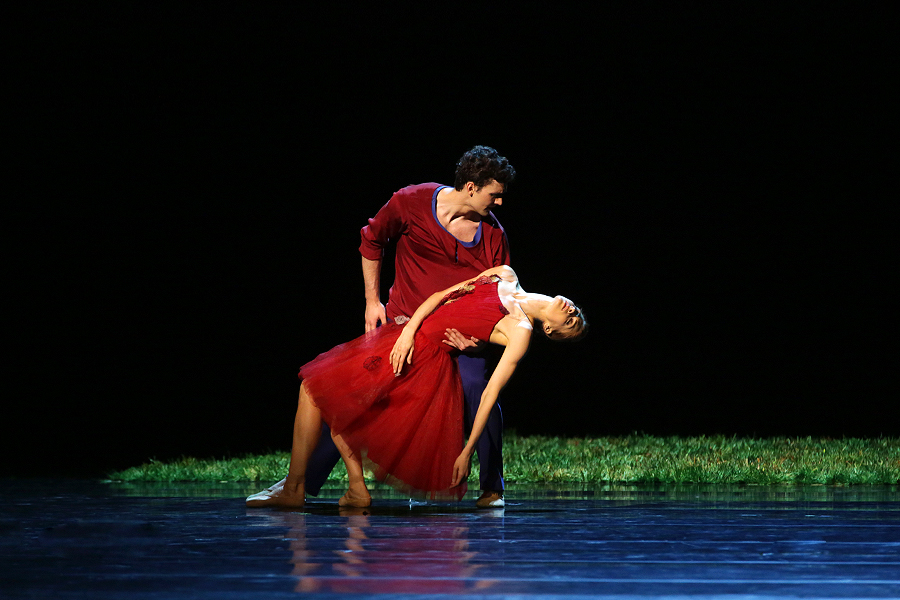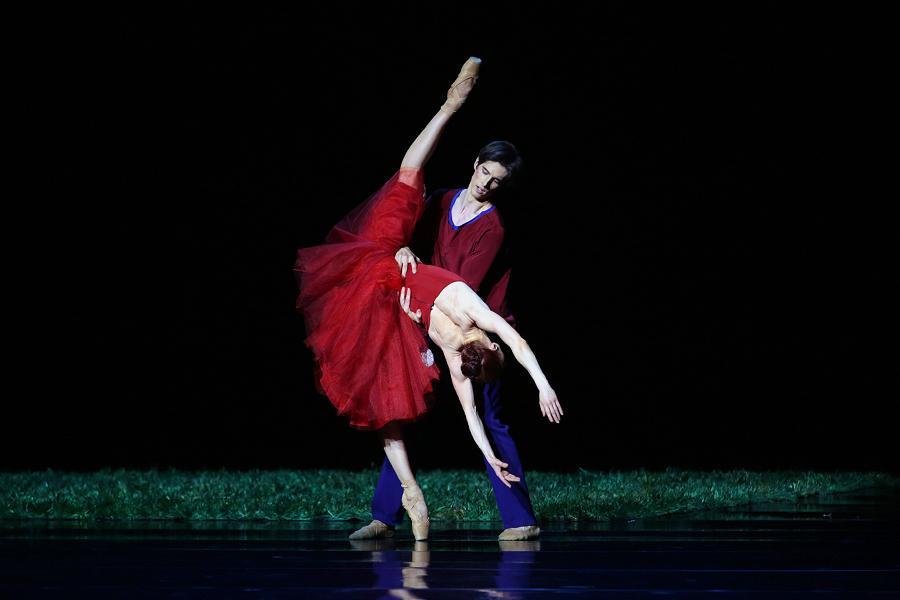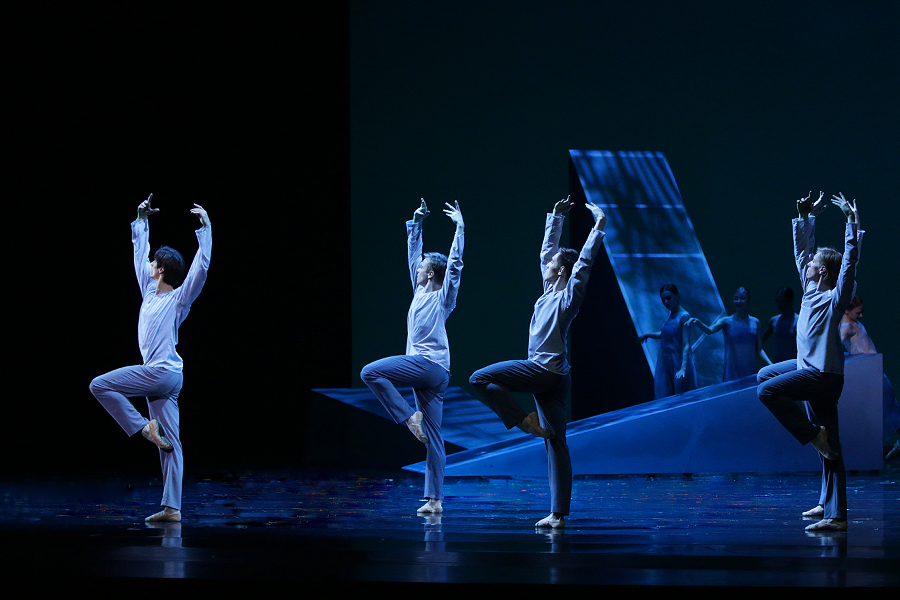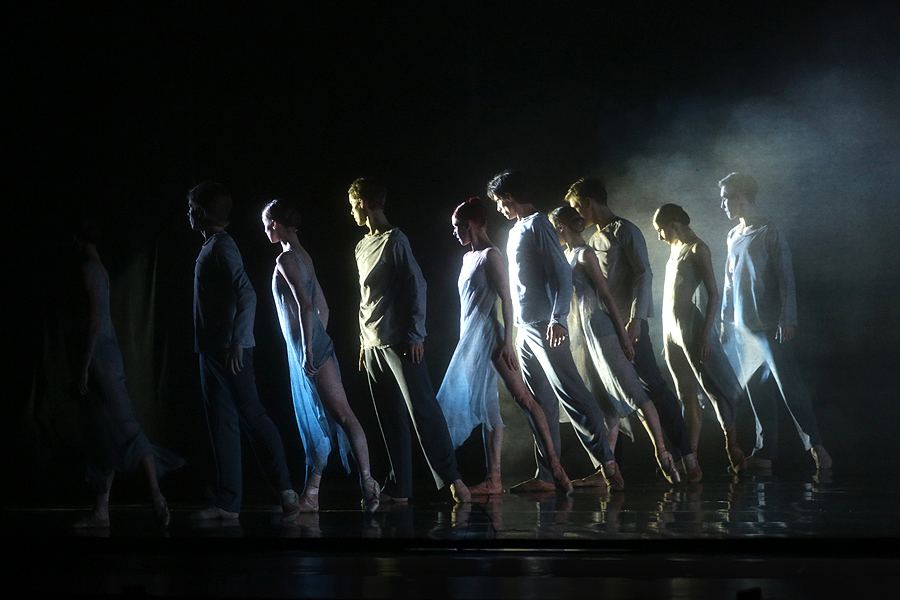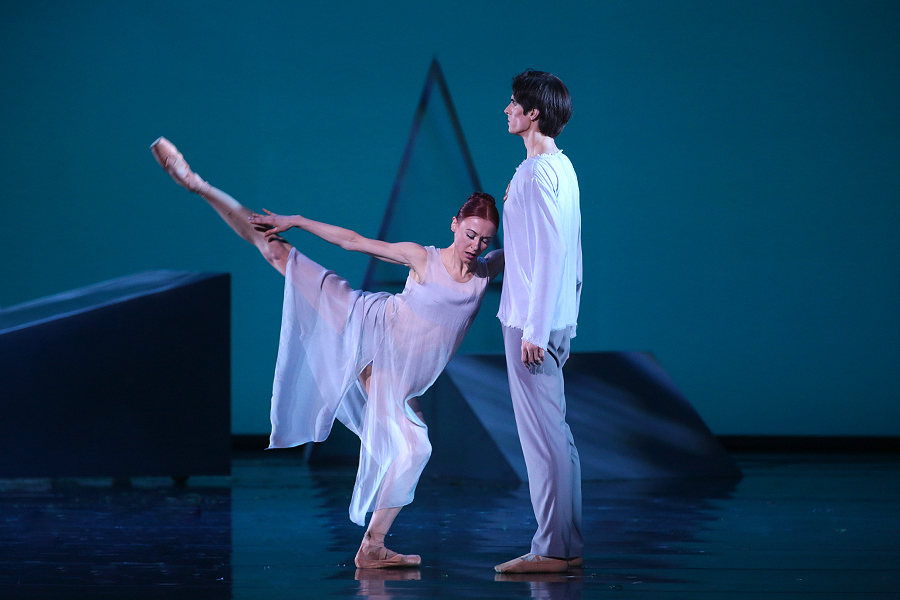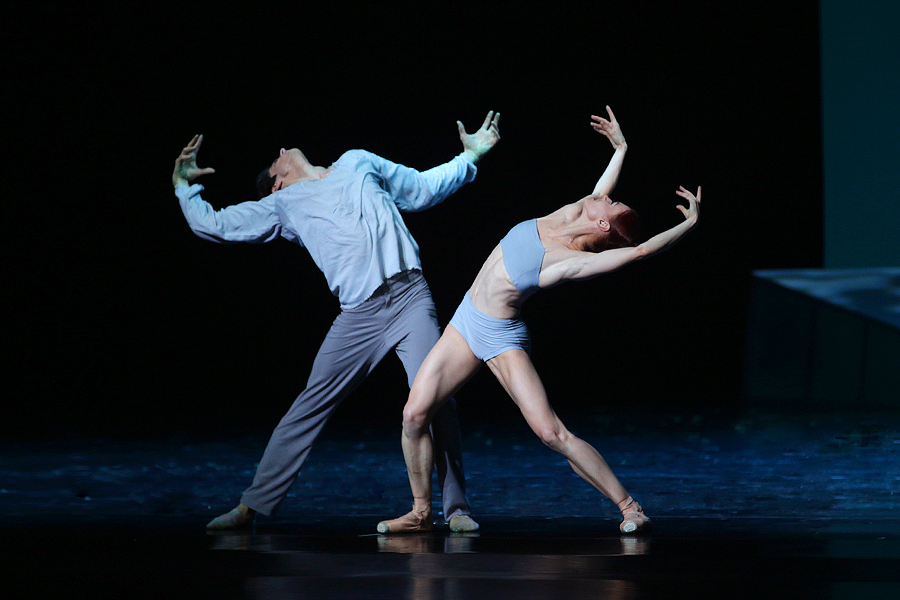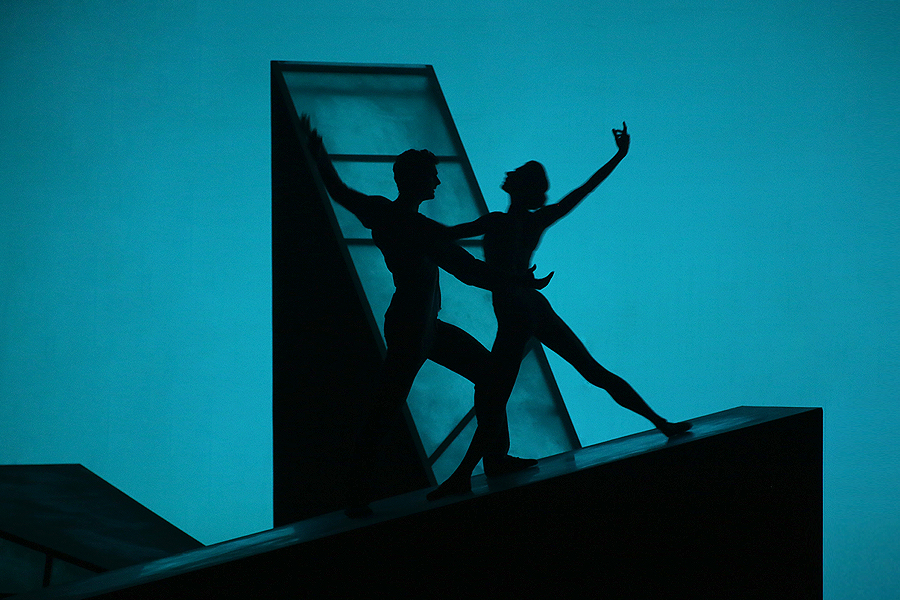 Credits
Music by Max Richter (based on the music by Antonio Vivaldi)
Choreographer and Set Designer: Ilya Zhivoi
Costume Designer: Sofia Vartanian
Design Technician: Alexei Tantsyrev
Lighting Designer: Konstantin Binkin
Artists
Elena Yevseyeva and Xander Parish
Performed to recorded music
Description
The Four Seasons is Ilya Zhivoi's first full-length ballet. Ilya Zhivoi, a dancer with the Mariinsky Theatre and a regular participant of the Creative Workshop of Young Choreographers at the ballet festival Mariinsky, has been annually presenting new productions on his home stage since 2013. For the last season's Creative Workshop, Zhivoi prepared a one-act SeasonS to music by Max Richter (featured on his album Recomposed by Max Richter: Vivaldi – The Four Seasons). The music of the contemporary British composer Max Richter represents a 21st century interpretation of Antonio Vivaldi's masterpiece. Richter kept the shapes, the textures and dynamics of the Vivaldi's cycle, but in his interpretation the instrumental music of the Baroque hit meets electronic sounds. The Spring and Summer parts of the composer's album were the basis for the premiere of SeasonS (2016). Continuing his choreographic exploration of Max Richter's music, Ilya Zhivoi will present his two-act ballet at the Stars of the White Nights Festival–2017.