❗In accordance with the new version of Decree No. 121 of the Government of St. Petersburg, from October 30, 2021, until the restrictions are lifted, when visiting the theater, it is necessary to present a negative result of a PCR test taken no later than 24 HOURS BEFORE THE START OF THE PERFORMANCE.
X
CENTRAL THEATER TICKET AGENCY | ST.PETERSBURG, RUSSIA
Puss in boots (Saint-Petersburg Opera Theatre, opera) -
09 January 2022

at

15:00

Saint-Petersburg Opera Theatre

​

about theatre

| Ticket price:

85.45 - 104.44 USD

Genre:

Opera

|

Age restriction: 6+

|

Length: 1 hour 30 minutes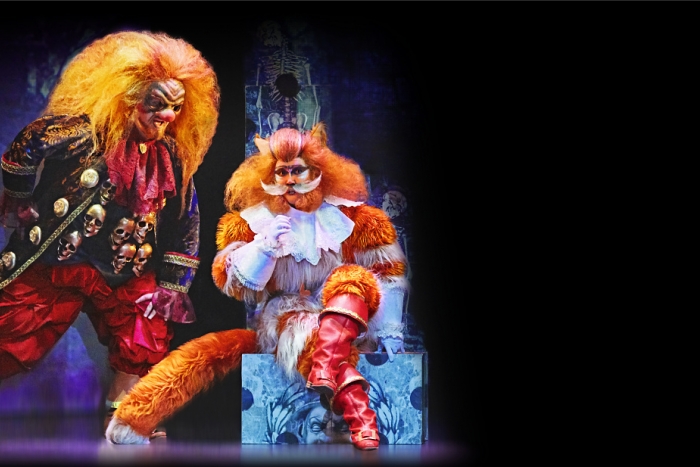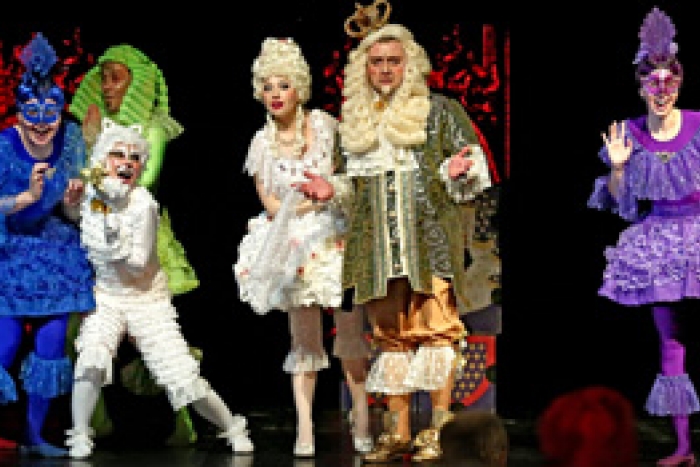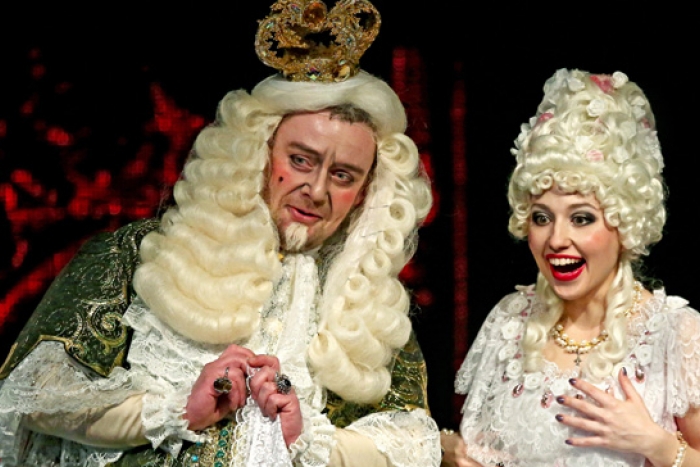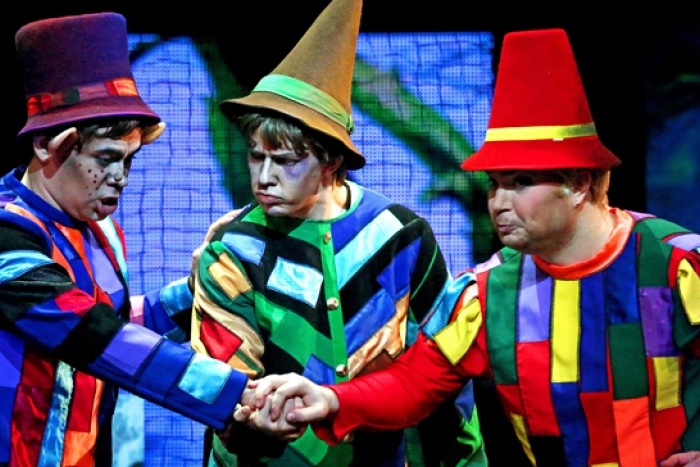 Credits
Music: César Cui
Libretto: M. Lvovsky based on the tale by Charles Perrault
Production: Yuri Alexandrov
Conductor: Robert Luter
Scenography, costumes, lighting: Vyacheslav Okunev
Chorus Master: Maria Gergel
Musical Preparation: Olga Mityokina
Maria Chernyshova
Choreographer: Irina Sharonova
Video-art: Viktoria Zlotnikova
Stage Director: Darya Modzalevskaya

Description
The artistic director of the St. Petersburg Chamber Opera, the People's Artist of Russia, Yuri Alexandrov, is known as the master of restored opera scripts. This time, with the artists of the theatre, he prepared for St. Petersburg citizens and visitors, the premiere of César Cui's "Puss in Boots". The charm of the Charles Perrault's fairy tale, full of tenderness, wittiness and French elegance – this is a new production of the theatre. It should be noted that César Cui is the only composer of his generation who created pieces for children. "The Puss in Boots" was created by him in 1912. After a century the fairy world of his opera is restored on the stage of the St. Petersburg Chamber Opera.