✅ Due to the worldwide distribution of Novel Coronavirus Covid-19 in the event of cancellation of the trip and the impossibility of attending the performance, you can rebook your tickets for any date within two years after the official announcement of the end of the pandemic by WHO at no additional charge.
X
CENTRAL THEATER TICKET AGENCY | ST.PETERSBURG, RUSSIA
Opera Gala (Saint-Petersburg Opera Theatre, concert)
​
about theatre
| Ticket price:
Tickets available by request
Genre:

Concert
|
Age restriction: 12+
|
Length: 2 hour 30 minutes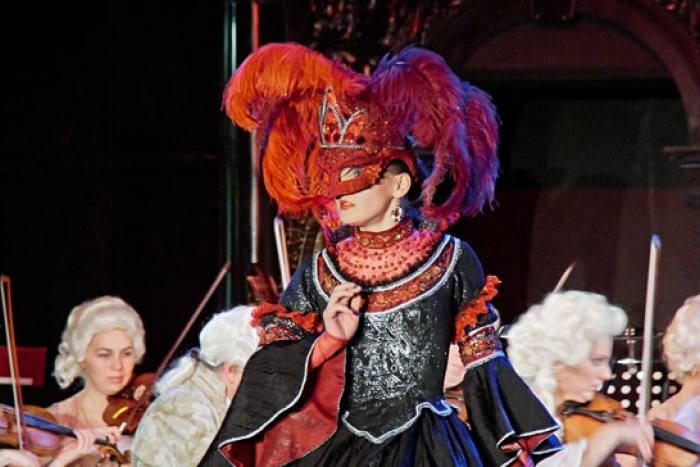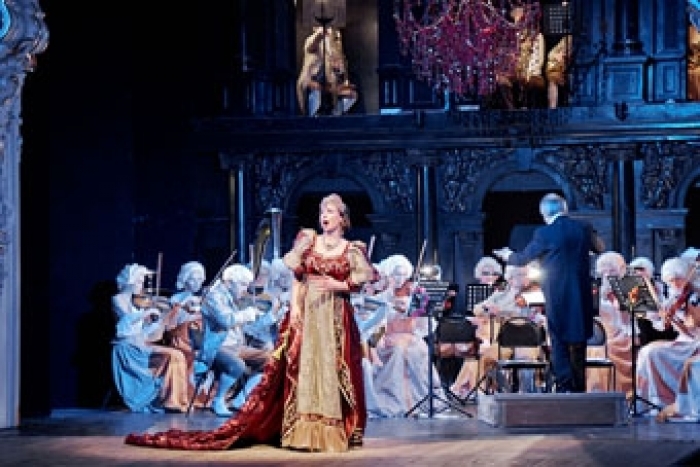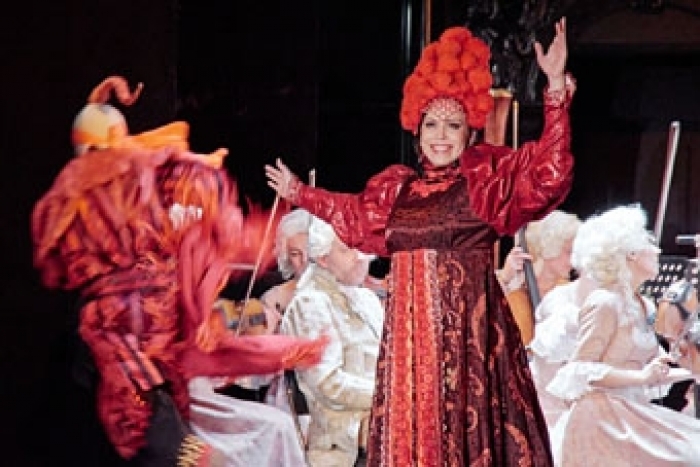 Description
If you wish to enjoy the sound of your favorite arias in the refined atmosphere of an ancient baroque hall, to feel the magical world of music and to wander around the cozy interior of the Baron von Dervis Mansion, where the St. Petersburg Chamber Opera is located, you are welcome to our unique Opera Gala. Opera Gala in the St. Petersburg Chamber Opera is a celebration of music and theater, a parade of young opera stars, and also a fancy-dress procession that amazes us with the variety of styles and its artistic originality. The program includes scenes of the company's best performances with fine musical interpretation, original director's approach, rich and bright costumes. You will have a chance to meet the artists in a relaxed atmosphere, to walk around the magnificent halls of the mansion, including Mauritania and Maple halls, as well as the Winter Garden, designed as a grotto, and also to take part in photo and autograph sessions and to see a surprise during the intermission!