❗In accordance with the new version of Decree No. 121 of the Government of St. Petersburg, from October 30, 2021, until the restrictions are lifted, when visiting the theater, it is necessary to present a negative result of a PCR test taken no later than 24 HOURS BEFORE THE START OF THE PERFORMANCE.
X
CENTRAL THEATER TICKET AGENCY | ST.PETERSBURG, RUSSIA
Madama Butterfly (Saint-Petersburg Opera Theatre, opera) -
11 December 2021

at

19:00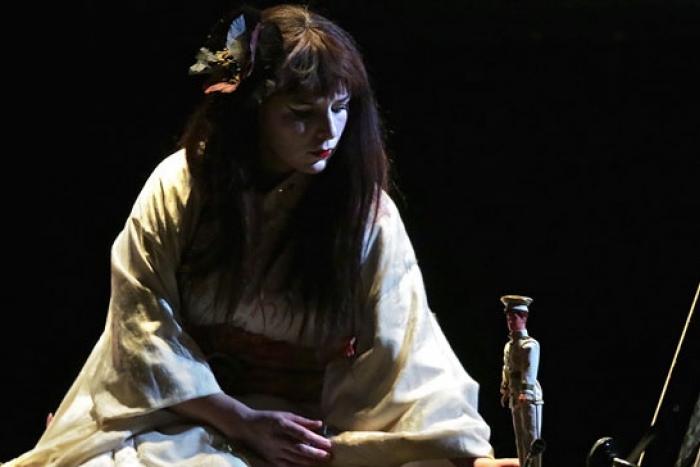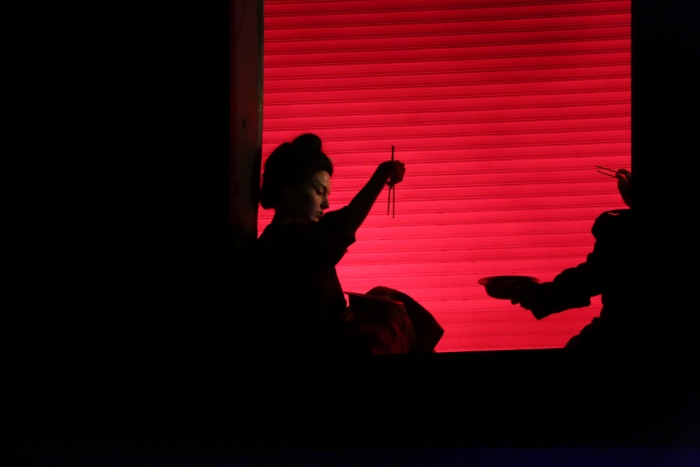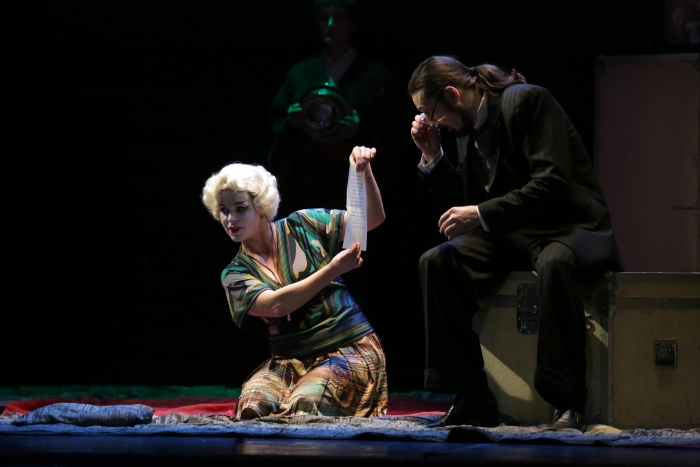 Credits
Music: Giacomo Puccini
Libretto: Luigi Illica
Giuseppe Giacosa
Production: Yuri Alexandrov
Conductors: Robert Luter
Alexander Goikhman
Set and Costume Designer: Zinovy Margolin
Lighting Designer: Elena Grigoryevskaya
Directors: Tatyana Karpacheva
Natalia Chernikova
Darya Modzalevskaya
Musical Preparation: Nina Zhukovskaya
Chorus Master: Maria Gergel

Description
The performance is the winner of The Golden spotlights, the highest St. Petersburg drama award in the 2005-2006 season as Best Musical Drama Performance. "Madama Butterfly" has been on the playbill of the world opera houses for more than a hundred years. Among other outstanding performances of the opera, the one offered by The St. Petersburg Chamber Opera has become one of the most extraordinary versions of the brilliant score by Puccini. The performance is skillfully built and thoroughly designed. Instead of external effects and pseudo-Oriental exoticism, it strikes the audience with its bright passion, personal touch, and psychological depth. "I would never stage "Cio-Cio-San" unless this story touched me so deeply, tearing me apart so painfully. It is like an abscess in my soul that constantly hurts, burns and is felt in every cell of my body. Human pain has no time or historical boundaries, neither does it depend on your nationality or social environment. The English version of Lucretia's tragic love story, the French Traviata and the Japanese Butterfly are all united for me with this suffering and despair of a Woman. Our play is set in the post-war Japan, after the horrific bombings in Hiroshima and Nagasaki. I intentionally put the characters into a more cruel time, trying to remove any decorativeness, using minimum scenery or props. The scene is as naked as the people who lived in those impoverished, hungry times. There is nothing that would distract you. Only the humans in their fatal loneliness and all-consuming Pain. I see Pinkerton's love for Butterfly as something resembling a humanitarian aid from America. The nature of these relations is monstrous. In the end, the moral explosion turns out to be stronger and worse than the nuclear explosions in Hiroshima and Nagasaki", says Yuri Alexandrov.