❗In accordance with the new version of Decree No. 121 of the Government of St. Petersburg, from October 30, 2021, until the restrictions are lifted, when visiting the theater, it is necessary to present a negative result of a PCR test taken no later than 24 HOURS BEFORE THE START OF THE PERFORMANCE.
X
CENTRAL THEATER TICKET AGENCY | ST.PETERSBURG, RUSSIA
Les pêcheurs de perles (Saint-Petersburg Opera Theatre, opera) -
05 January 2022

at

19:00

Saint-Petersburg Opera Theatre

​

about theatre

| Ticket price:

85.45 - 104.44 USD

Genre:

Opera

|

Age restriction: 16+

|

Length: 2 hour 30 minutes

|

Opening night: September, 30, 1863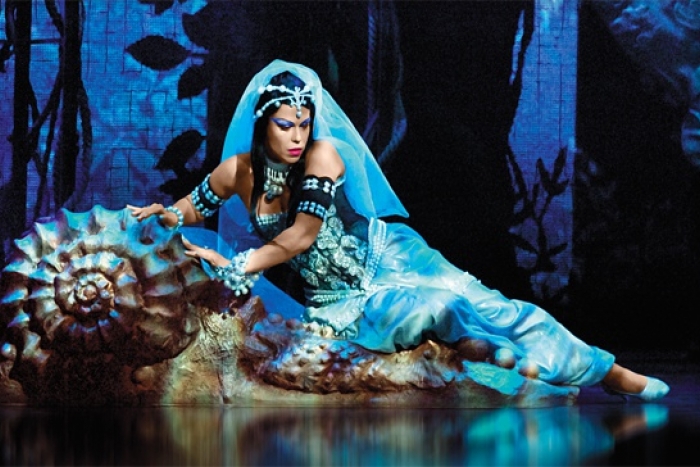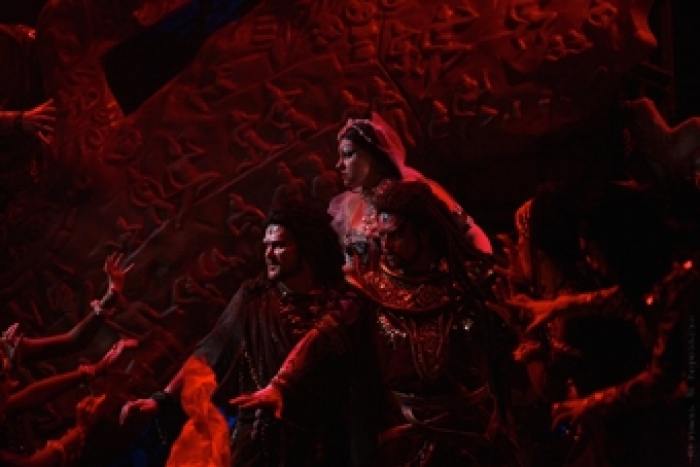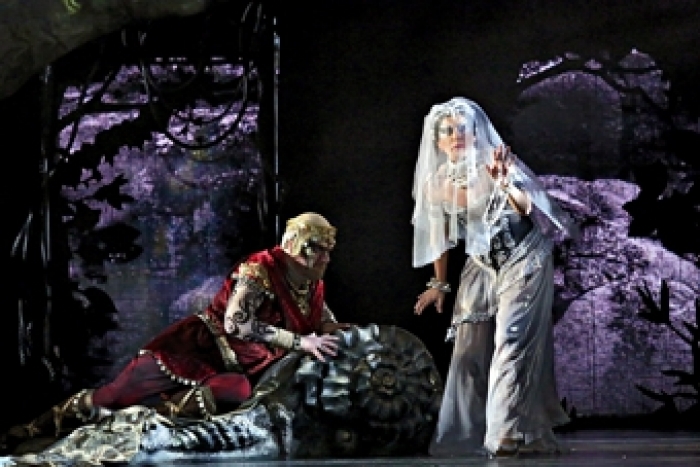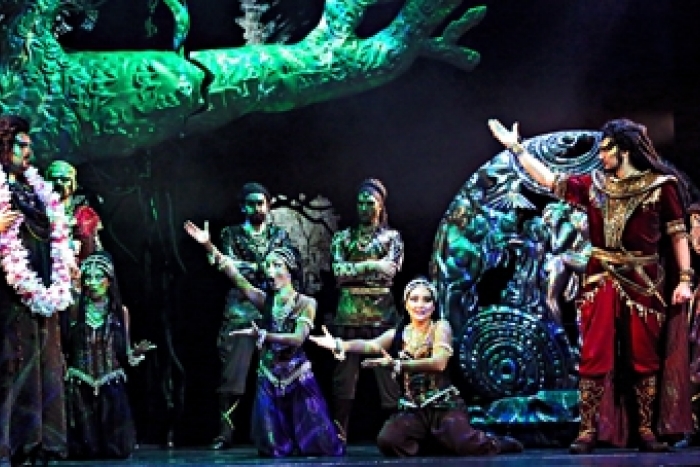 Credits
Music: Georges Bizet
Libretto: Eugène Cormon
Michel Carré
Production: Yuri Alexandrov
Conductor: Maxim Valkov
Set and Costume Designer: Vyacheslav Okunev
Lighting Designer: Irina Vtornikova
Video-art: Daniil Bakalin
Mikhail Ushinin
Directors: Tatyana Karpacheva
Natalia Chernikova
Darya Modzalevskaya
Chorus Master: Maria Gergel
Choreographer: Nadezhda Kalinina
Musical Preparation: Yana Zubova

Description
This is the first time that The St. Petersburg Chamber Opera turns to works by Georges Bizet. However, instead of staging the world-famous "Carmen", the company chose lesser-known but no less brilliant "Les pêcheurs de perles". "Les pêcheurs de perles" was the first opera commissioned to the young composer by Theatre Lyrique, the main theater of the French capital in the middle of the 19th century. It took Bizet only a few months to write the opera. After the premiere Hector Berlioz wrote that the score of the opera "contains a lot of fine expressive moments, full of fire and rich color". "Les pêcheurs de perles" fascinates the audience with its melodic richness and dramatic expressiveness. It is these properties of the musical score, as well as passion for staging opera rarities that attracted the director Yuri Alexandrov, known for his extraordinary interpretations of opera stories.