❗In accordance with the new version of Decree No. 121 of the Government of St. Petersburg, from October 30, 2021, until the restrictions are lifted, when visiting the theater, it is necessary to present a negative result of a PCR test taken no later than 24 HOURS BEFORE THE START OF THE PERFORMANCE.
X
CENTRAL THEATER TICKET AGENCY | ST.PETERSBURG, RUSSIA
Les cloches de Corneville (Saint-Petersburg Opera Theatre, opera) -
05 December 2021

at

19:00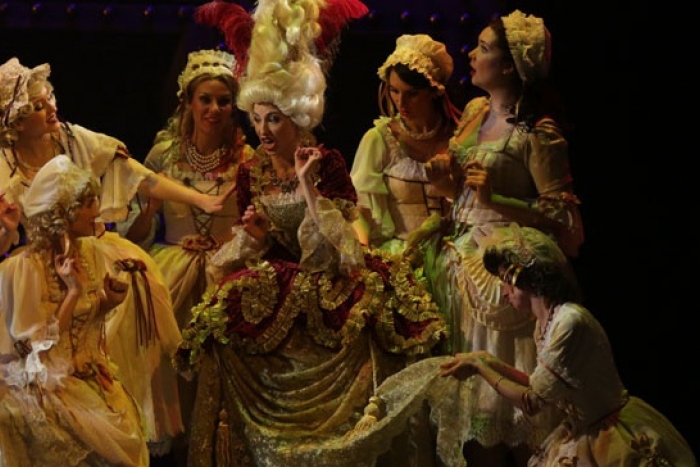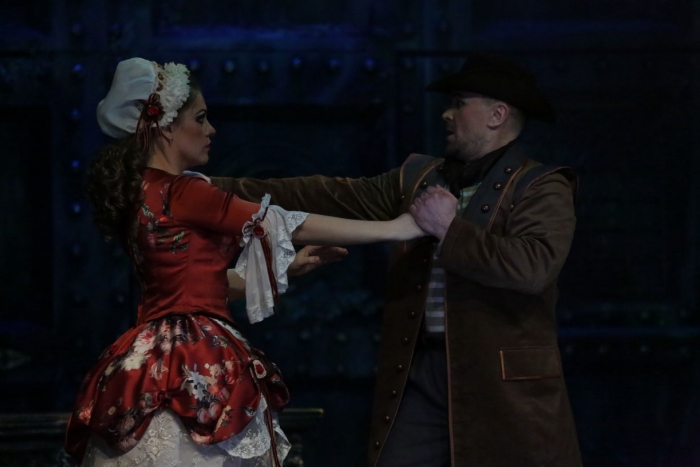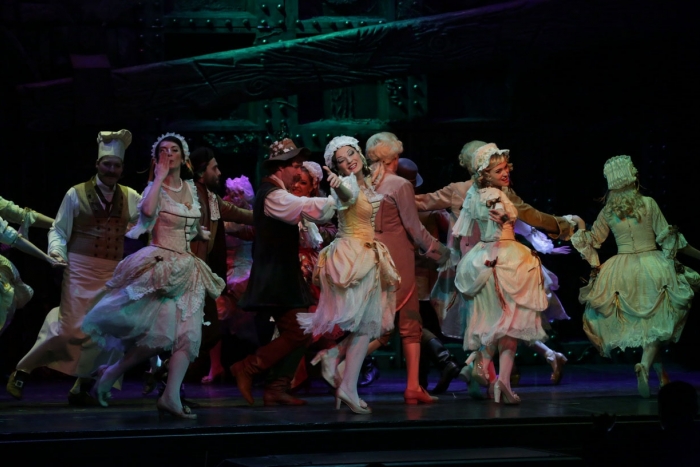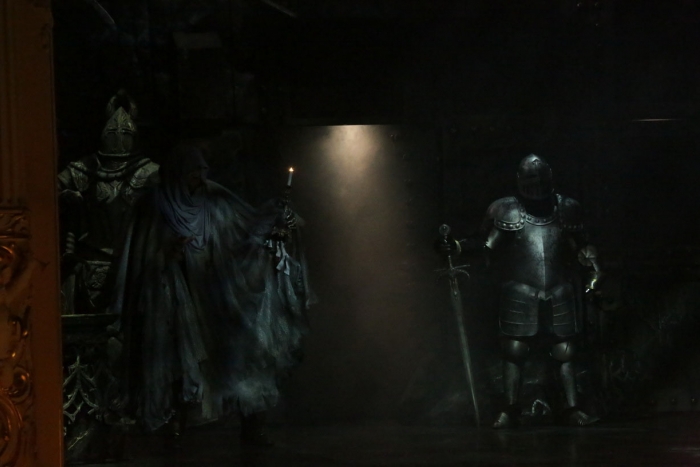 Credits
Music: Robert Planquette
Libretto: Louis Clarville
Charles Gabet (translated from the French A. Nevsky). Poetic dialogues by Natalia Chernikova
Production: Yuri Alexandrov
Conductor: Alexander Goikhman
Set and Costume Designer: Vyacheslav Okunev
Lighting Designer: Irina Vtornikova
Directors: Natalia Chernikova
Darya Modzalevskaya
Musical Preparation: Nina Zhukovskaya
Chorus Master: Maria Gergel
Choreographer: Nadezhda Kalinina

Description
In 1876, the director of the Théȃtre des Folies-Dramatiques, Louis Cantin, hired Planquette to compose the operetta, which had originally been intended for Hervé. Despite initially mixed reviews, it became probably the most popular French operetta of all time, with hit productions in London and elsewhere.