✅ Due to the worldwide distribution of Novel Coronavirus Covid-19 in the event of cancellation of the trip and the impossibility of attending the performance, you can rebook your tickets for any date within two years after the official announcement of the end of the pandemic by WHO at no additional charge.
X
CENTRAL THEATER TICKET AGENCY | ST.PETERSBURG, RUSSIA
La boheme (Saint-Petersburg Opera Theatre, opera)
​
about theatre
| Ticket price:
Tickets available by request
Genre:

Opera
|
Age restriction: 16+
|
Length: 2 hour 10 minutes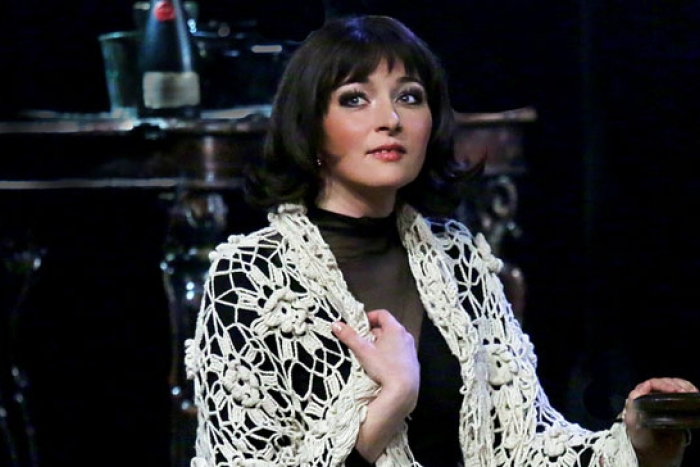 Credits
Music: Giacomo Puccini
Libretto: Giuseppe Giacosa
Luigi Illica
Production: Yuri Alexandrov
Conductors: Alexander Goikhman
Maxim Valkov
Set and Costume Designer: Vyacheslav Okunev
Lighting Designer: Irina Vtornikova
Directors: Tatyana Karpacheva
Natalia Chernikova
Darya Modzalevskaya
Musical Preparation: Nina Zhukovskaya
Chorus Master: Maria Gergel

Description
The famous Puccini opera is presented by The St. Petersburg Chamber Opera as a story of the tragic conflict between the dream and the life routine. The story is not set in any definite time. It reflects the relationships between a man and a woman that have existed ever since Adam and Eve. "This opera is about twenty-year-olds, and for twenty-year-olds! In our theater I had a great chance to create a performance with talented young soloists. This play requires no conventional theatrical decorativeness. What is essential is to convey life itself, enclosed in the brilliant score by Puccini. This opera so organic, and the music sets all semantic accents so clearly, that the only thing the director and the singers should avoid is being covered with the existing academic crust", – says director Yuri Alexandrov.