✅ Due to the worldwide distribution of Novel Coronavirus Covid-19 in the event of cancellation of the trip and the impossibility of attending the performance, you can rebook your tickets for any date within two years after the official announcement of the end of the pandemic by WHO at no additional charge.
X
CENTRAL THEATER TICKET AGENCY | ST.PETERSBURG, RUSSIA
Coppélia (Mikhailovsky Theatre, ballet)
​
about theatre
| Ticket price:
Tickets available by request
Genre:

Ballet
|
Age restriction: 6+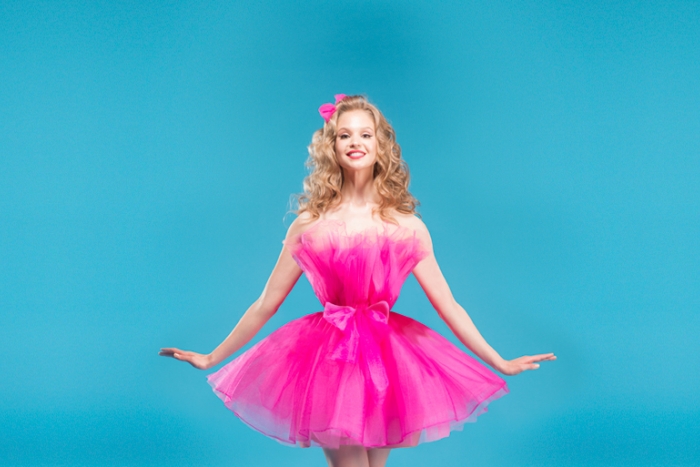 Credits
Original libretto by Charles Nuitter and Arthur Saint-Léon based on The Sandman by E. T. A. Hoffmann


Staging and choreographic version by Mikhail Meserer after Arthur Saint-Léon, Marius Petipa, Enrico Cecchetti, and Alexander Gorsky


Stage Design and Costumes: Vyacheslav Okunev

Lighting Design: Alexander Kibitkin

Musical Director and Conductor: Pavel Sorokin

Ballet Master's Assistants: Anna Razenko, Evgeny Popov

Stage Designer's Assistants: Sergey Novikov, Larisa Ivushkina

Musical Director's Assistant: Alexey Repnikov

Principal Pianist: Natalia Spichka

Répétiteurs: Tatiana Legat, Elvira Khabibullina, Evgenia Kostyleva, Natalia Tsyplakova, Mikhail Sivakov
Description
Premiere of the production: 2 October 2020

At the heart of the plot of the Léo Delibes ballet Coppélia lies the story of a careless youth who nearly trades his lovely bride for a mechanical doll.
In the 150 years since its premiere, the show's choreography has undergone numerous changes. In creating his version of Coppélia for the Mikhailovsky Theatre, Mikhail Messerer used elements of productions by his great predecessors in the world of classical ballet — Arthur Saint-Léon, Marius Petipa, and Alexander Gorsky, while his own sense of taste, imagination, and knowledge of tradition helped him create a show that functions as a cohesive whole.

This lively ballet, with elements of pantomime and colourful distinctive variations, but with strictly classical dancing at its core, makes for ideal family viewing.